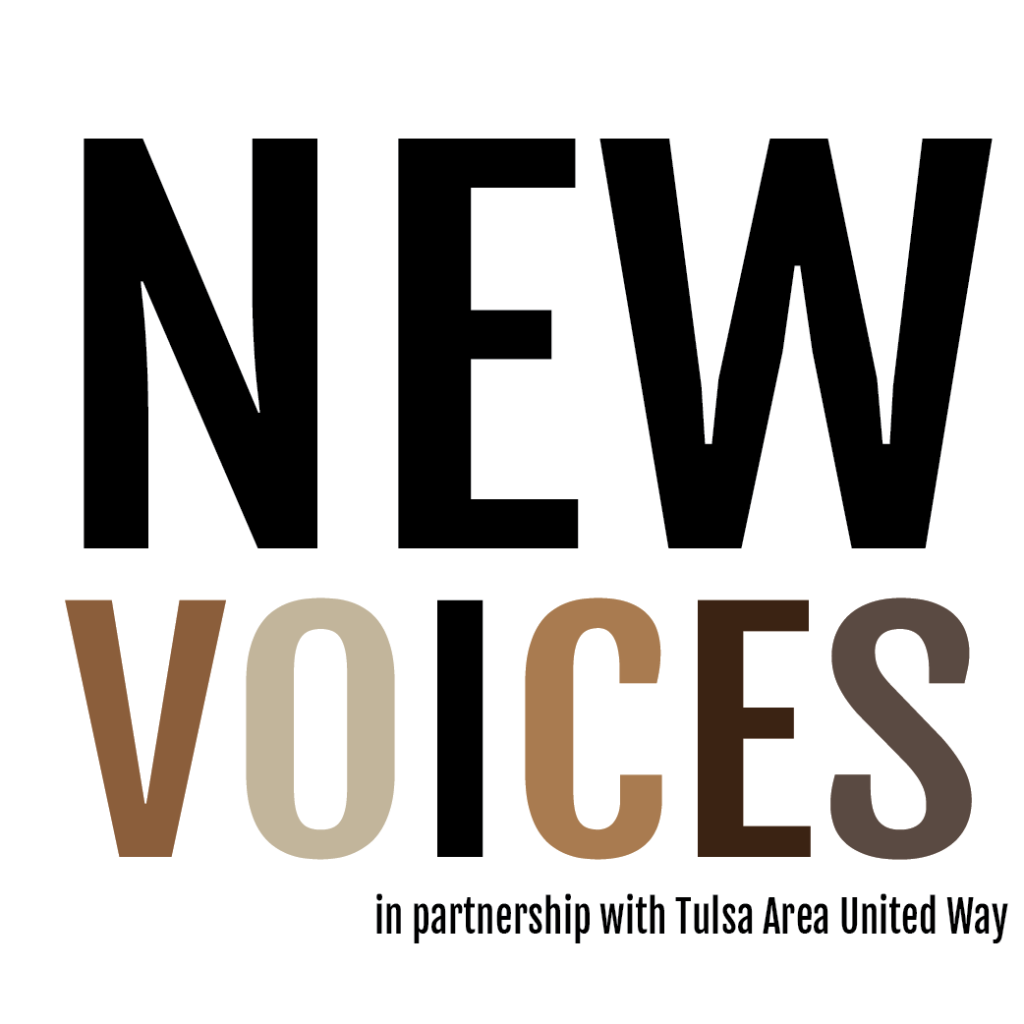 Leadership Tulsa is pleased to announce the participants for class 11 of the New Voices Board Internship Program, designed to increase the diversity in board leadership positions across Tulsa. This program is offered in partnership with the Tulsa Area United Way and Mosaic, Tulsa Regional Chamber's Diversity business council.  Class 11 begins in September 2019 and concludes in August 2020.
Addie Grover, Oklahoma State University
Arda Bulak, IMAX Worldwide Home
Cheyene Charles, Ernst & Young, LLP
Christi Lee, PSO
Christina Li, Stanfield + O'Dell
Dani B, Bankonit
Dawn Ikley-Freeman, Massage Envy Spa
Dennis Howell, 2U
Dylan Stephens, Cherokee Nation Businesses
Govinda Davis, Dinsmore
Jordan Mazariegos, ONEOK
Josephine Nelms, Girl Scouts of Eastern Oklahoma
Marquess Dennis, Fox Cleaners
Melissa Pasha, GableGotwals
Natasha Cairon, Hilti
Obum Ukabam, 1105 Media Inc.
Samantha Aponte, Tulsa Honor Academy Charter School
Steven Hollabaugh, CP&Y, Inc.
Wes Maxwell, Union Public Schools