Wendy Thomas, Executive Director
Wendy Thomas joined Leadership Tulsa as its Executive Director in January 2002 and was formerly the Executive Director of the Arts & Humanities Council of Tulsa. She is a graduate of the University of Tulsa and has a Master's Degree in Arts Administration from the University of Wisconsin, Madison. Wendy has served as president of the boards of the Arts & Humanities Council of Tulsa, the national Association of Leadership Programs, Living Arts and Kendall Whittier Main Street. Wendy has previously served on the boards of Clarehouse, the Association of Fundraising Professionals, Mayfest, The Tulsa Foundation for Architecture and TulsaNow and has also been an adjunct professor at the University of Tulsa. She is a frequent consultant to area non-profits for board development and strategic planning and lectures frequently about Generations in the Workplace. In June 2017 she was awarded by the Association of Leadership Programs as "Preceptor," the highest honor in her field. Previously she received the 2014 Women in Communications Newsmaker Award and was honored in 2011 with the Tulsa Business Journal's Woman of Distinction and the Typros Boomtown awards.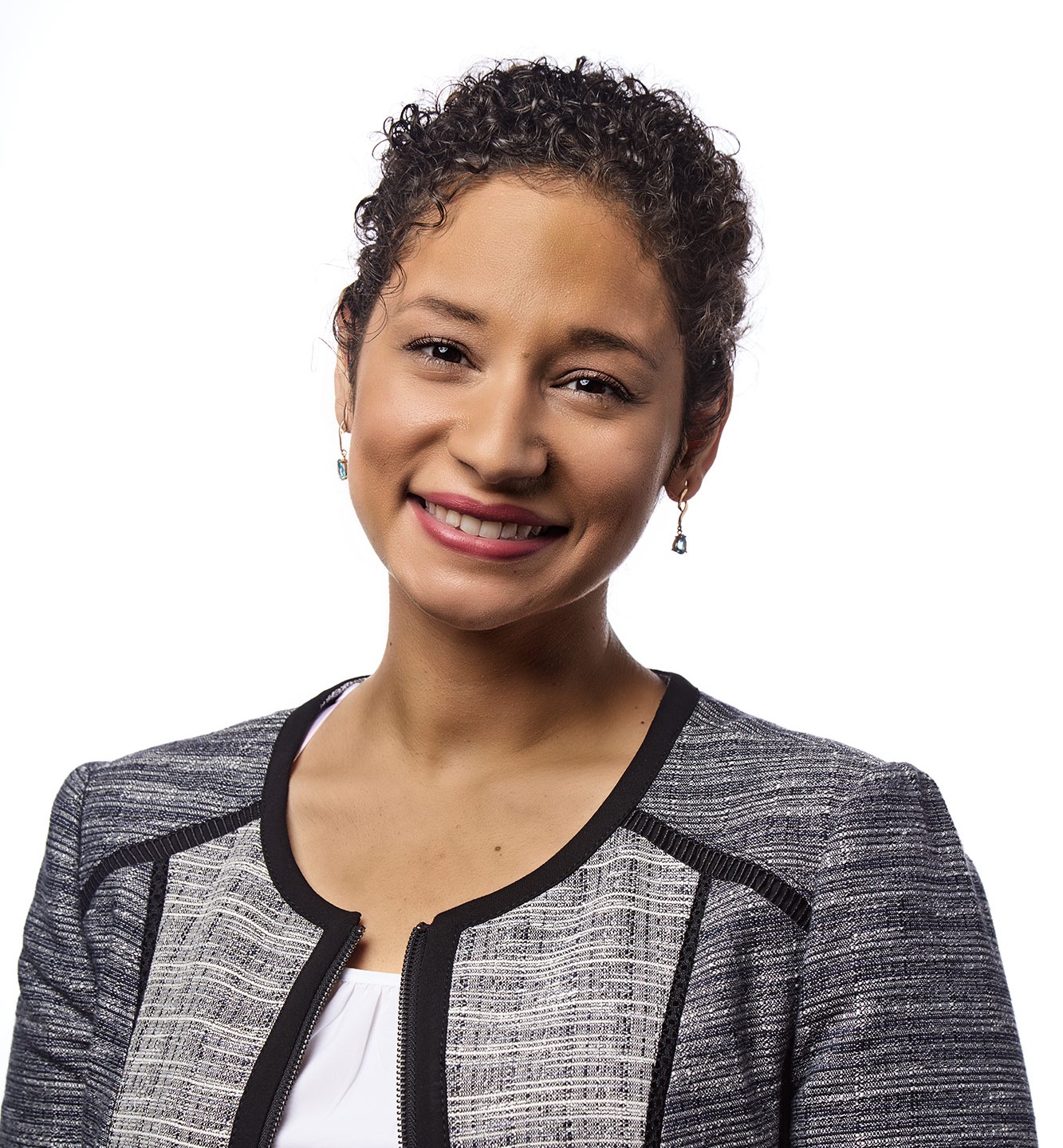 Marcia Bruno-Todd, Director of Programs & Community Impact
Marcia is the Director of Programs & Community Impact for Leadership Tulsa. She supports the direction and implementation of Leadership Tulsa programming and workshops to connect leaders with impactful services opportunities that contribute to a thriving Tulsa for all. Her experience spans across K-12 and the university setting including Tulsa Public Schools, Teach for America and Oklahoma State University. She proudly serves as a board member for the YWCA and several North Tulsa community initiatives. She is a graduate of Oklahoma State University and has a Master's in Public Administration from Arkansas State University. Marcia has dedicated her career to educational equity as a means to achieving social justice for communities.


Kendall Trotter, Administrative Director
Kendall joined the Leadership Tulsa team in April 2016. Born and raised in Tulsa, Kendall graduated from the University of Tulsa with a Bachelor of Arts in Arts Management. Kendall previously worked at Holland Hall for five years as the assistant to the director of the Walter Arts Center and for the office of Institutional Advancement. After a brief stint in the for-profit sector, she returned to Holland Hall to coordinate its 10-year independent school accreditation. When she's not managing the LT office, Kendall enjoys singing and performing in local theatre productions. She is the resident stage manager for Tulsa Repertory Musicals, where she also serves on the board.


Andrew Spector, Tulsa Changemakers
Andrew Spector joined Leadership Tulsa as Program Manager in 2017 after completing two years of service with Teach For America, where he was a 6th grade teacher for Tulsa Public Schools. He is the co-founder of Tulsa Changemakers, an afterschool youth leadership development and action program that came under the umbrella of Leadership Tulsa in spring 2017. Andrew is originally from Bedford, Massachusetts and is a graduate of the Honors College at College of Charleston. At his graduation, Andrew received the college's highest honor, the Bishop Robert Smith Award, for his demonstrated leadership and academic excellence. Andrew is a staff member at the Hillel of University of Tulsa and co-founder of Act Now Fellowship, an initiative that supports Camp Anytown alumni and other socially minded high school students to take pluralistic action in their school communities. He is also a member of Interfaith Youth Core's Alumni Speakers Bureau.


Jake Lerner, Tulsa Changemakers
Jake Lerner is a co-founder of Tulsa Changemakers, a youth leadership program that empowers young people to make meaningful change in their communities at the new Program Manager at Leadership Tulsa. Jake is originally from Philadelphia, Pennsylvania and graduated from the University of Pennsylvania with a degree in Philosophy, Politics and Economics. In collaboration with the Wharton Social Impact Initiative, Jake co-created and facilitated social innovation and leadership identity workshops for high school students as well as undergraduates. He has also worked as a content advisor for Global Youth Empowerment's entrepreneurship boot camp in Dubai. Jake is a 2015 Teach For America Greater Tulsa Alumnus. In his free time, Jake does stand-up comedy, writes poetry, plays basketball, and co-runs an interfaith dialogue event for adults called Radical Amazement.