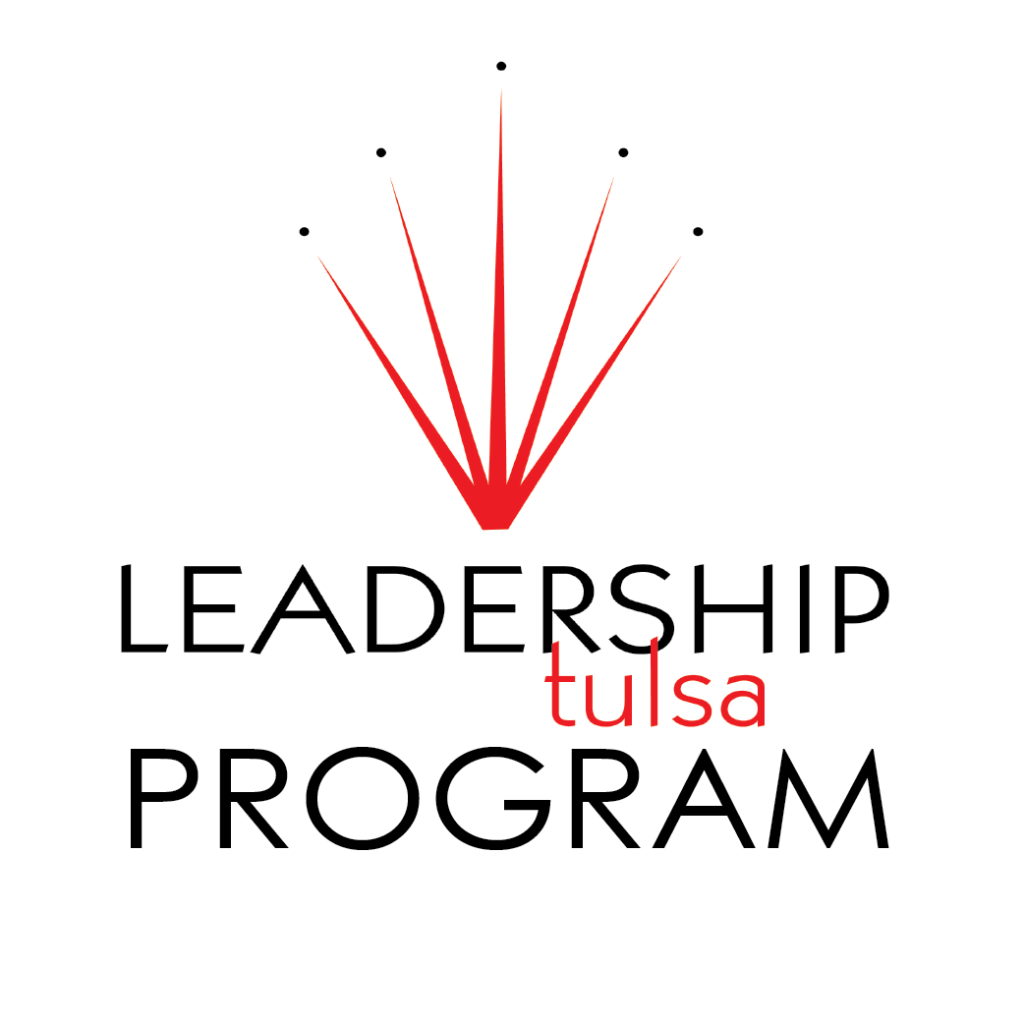 Leadership Tulsa is pleased to present the newest participants of the traditional LT program. The flagship program is a community service education program for individuals interested in learning more about Tulsa and about ways to make a difference in our community.
Congratulations to those selected to Class 63!
Kendra Allen, Stinnett & Associates
Michael Amberg, CommunityCare
Grayson Barnes, Barnes Law PLLC
Cray Bauxmont-Flynn, Edmondson Reed & Associates
Stephanie Claiborne, ExpoSERVE Management Corporation
Kerrie Cook, Blue Cross and Blue Shield of Oklahoma
Kristopher Copeland, Tulsa Community College
Erin Davis, Leading Educators
Nimish Dharmadhikari, INCOG
Frances Dodson, Tulsa County Parks Department
Jana Emerson,. Street School
Shannon Fair, OU-Tulsa
Doug Glenn, CEC Corporation
Samantha Glenn, Filtration Group
Ben Goulding, Schlumberger
Bill Hadley, Williams Companies
Chase Hamann, MIRATECH Corporation
Priscilla Haynes, Tulsa City-County Health Department
Andrew Hejtmanek, BKD, LLP
Mackenzie Hieger, OU Physicians Family and Community Medicine
Emily Holman, Oklahoma State University – Center for Health Sciences
Britton Howerton, Selser Schaefer Architects
Julius Hughes, Matrix Service Company
Kayci Hughes, Crowe & Dunlevy, P.C.
Jamie Jobe, Church on the Move
Steve Kendall, Jackson Technical
Rick Lambert, Cancer Treatment Centers of America
Justin Lollman, GableGotwals
Andrea Maduro, Byers Creative
Jason Martin, Manhattan Construction
Jen Maxwell, Ross Group
Saunya Moore, Morton Comprehensive Health Services
Loree O'Sullivan, Waterfield Energy Software
Nick Perrault, Hilti
Matt Perrier, Cherokee Nation Businesses
Scott Robin, BOK Financial
Matt Rodgers, Commerce Bank
Stephen Rundell, ONEOK
Monique Scraper, Pathways Adult Learning Center
Danielle Silva, Oklahoma Central Credit Union
Jackie Sommer, ONEOK
Grant Stewart, Wiggin Properties, LLC
Katie Stewart, HoganTaylor LLP
Jesse Ulrich, Podcasts for Good
Lindsay White, Tulsa Community College
Dana Wilkes, Hardesty Family Foundation, Inc.
Brian Williams, Tulsa Regional Tourism
Angie Zaricor, Tulsa Regional Chamber
Samantha Zitter, Z3 Interiors, LLC