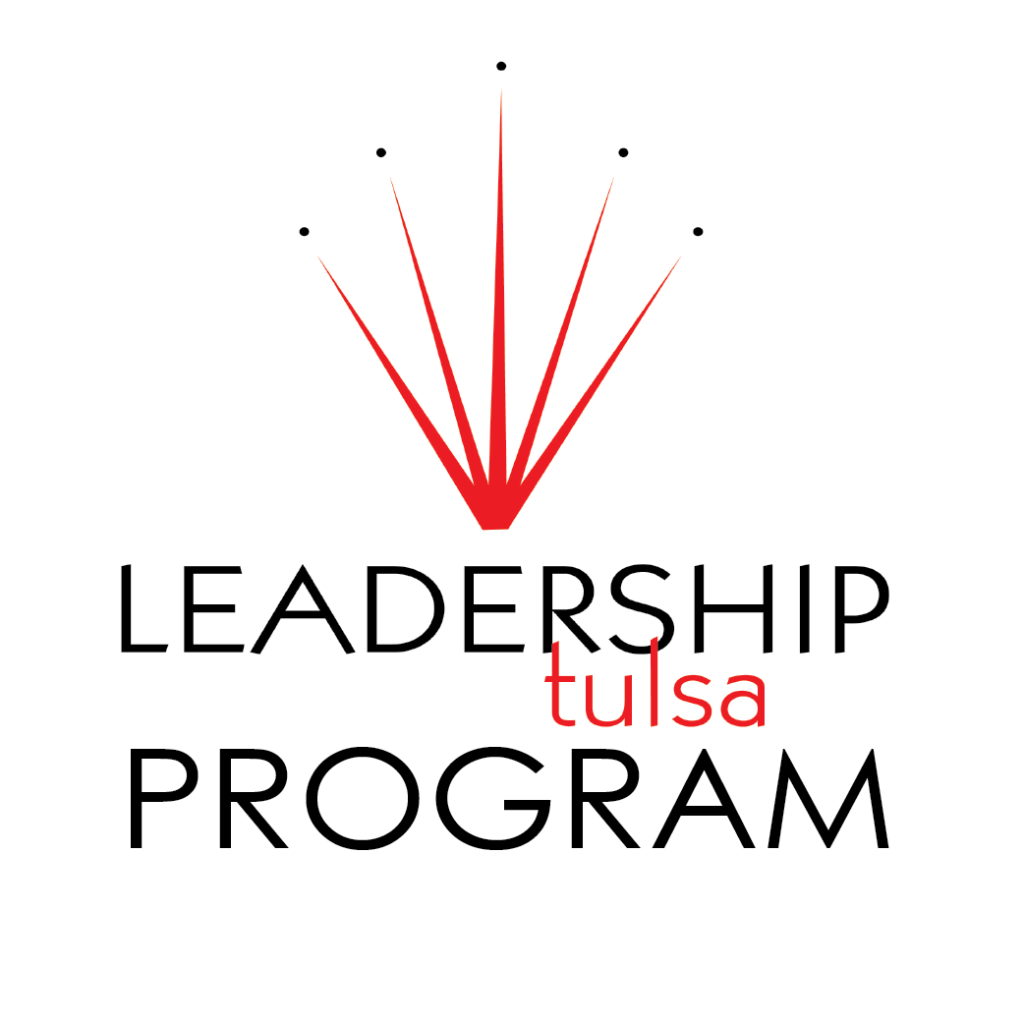 Leadership Tulsa is pleased to present the newest participants of the traditional LT program. The flagship program is a community service education program for individuals interested in learning more about Tulsa and about ways to make a difference in our community.
Congratulations to those selected to Class 62!
Lisa Adams, Pinnacle Recruiting Group
Evan Anderson, Key Construction
Monica Barczak, St. John Health System
Carla Biggs, Hilti
Clarence Boyd, Simmons Bank
Jeffrey Brown, Public Service Company of Oklahoma
Nancy Curry, Zarrow Family Foundations
Stacey Curtis, BOK Financial
Jordan Dalgleish, Murphy Francy PLLC
Sabrina Darby, Tulsa SPCA
Ben Dye, Harrison Energy Partners
Walter Edge, Cowen Construction
Lehabim Escoto-Flores, City of Tulsa
Anahi Espitia, Business Resource Unlimited
Monika Friedman, Teach For America
Amy Gerald, The University of Tulsa
Jared Goldfarb, BancFirst
Karen Graham, AEP
Daniel Grisham, Tulsa Port of Catoosa
Ashley Groom, OSU-Center for Health Sciences
Duane Harman, AAON
Jene Harmon, Webco Industries, Inc.
Kevin Harper, A New Leaf, Inc
Eric Hilaire, Tulsa Federal Credit Union
Clarence Jackson, Tulsa Tech
Deneisha Johnson, Monte Cassino
Josh Jones, KKT Architects, Inc.
Mariah Judd, Magellan Midstream Partners
Alexie Kindrick, Ross Group
Brandon Lohse, ONE Gas
Michael Madsen, BKD
DeAnne McAbee, Cancer Treatment Centers of America
Rodrigo Moreno, Tulsa Housing Authority
Leslie Neal, Modus
Erica Parker, Tulsa Youth Symphony
Crystal Perry, Tulsa County Clerk's Office
Carly Putnam, Oklahoma Policy Institute
Holly Raley, Tulsa Community Foundation
Torii Ransome Freeman, YWCA Tulsa
Eileen Schaumleffle, Oklahoma Center for Community and Justice
Pedro Serrano, Cimarex Energy
Adam Stogner, Manhattan Construction Company
Caitlin Taylor, Humane Society of Tulsa
Joseph Tieu, Enduvo Inc.
Heather Torgeson, Blue Sky Bank
Ashton Vann, Boomerang Printing
Jamie Wheeler, AVB Bank